The shared secret that weakened the two famous Big Brother girls!

2022-10-03 18:00:00
TiranaPost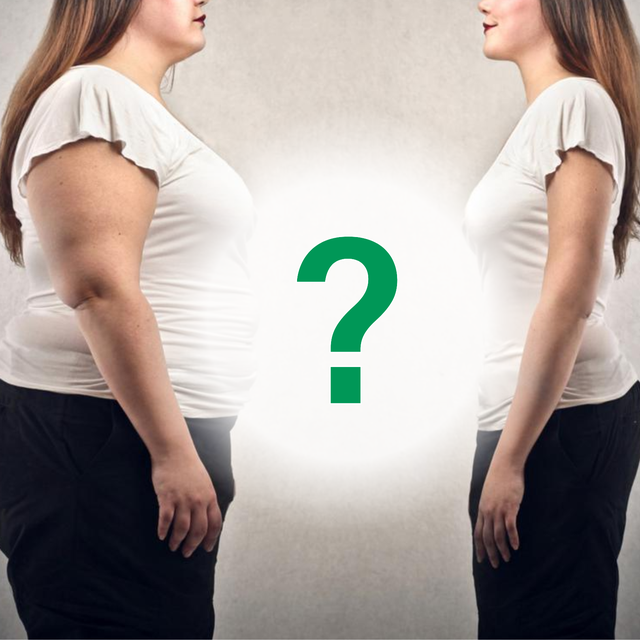 Two of the former residents of "Big Brother Albania", Fiorentina and Genta, who attracted everyone's attention with their personality, have surprised us with the change in their appearance. Many pounds less, tighter clothes to highlight their already more defined and rounded body shapes.
Genta dhe Fiorentina nuk janë të vetmet personazhe publike që kanë pasur ndryshim fantastik me pamjen e tyre të jashtme. Shumë nga personazhet më të njohura dhe më dashura të showbiz-it Shqiptar dhe Kosovar janë dobësuar me metodën magjike 20 minutëshe të balonit gastrik! Efektet e kësaj metode na e kanë treguar vetë ish banoret në intervista dhe deklarata live, se sa lehtë kanë arritur të kenë format ideale sipa parametrave të tyre trupore.